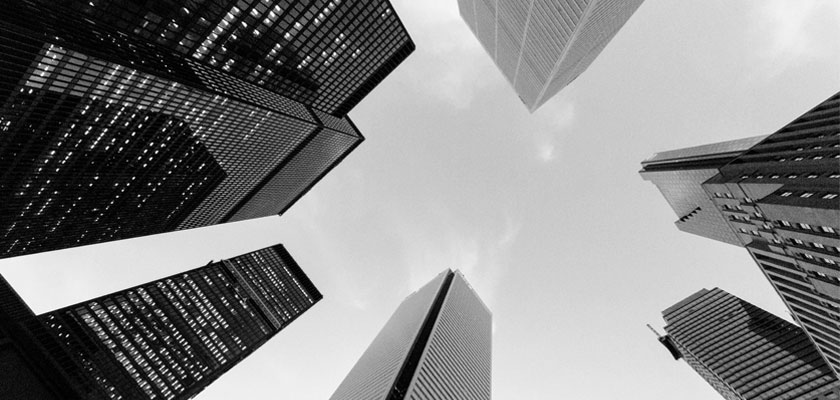 The organizational structure is an effective tool to organize the work and oversee achievement of goals. The organization structure of QT has been designed to reflect the dynamic attitude we aspire for in implementing our business
Advisory Board
It is responsible for the comprehensive review of the agreements that QT intends to enter into with the customer in addition to reviewing our offerings and methodologies of consultative process and to identify the primary team for every project as well as management of consulting relationships with part-time international and local consultants to participate in the projects.
Projects Management Department
This department is responsible for implementing the consultative process as per customer requirements and conditions of service. The department features full-time and part-time work teams of consultants with different professional and scientific backgrounds. Such teams are formed in a flexible manner based on the size and nature of the project
Quality Control Department
This department is responsible for reviewing the initial and final outputs of the consultative process prior to submission to the client to ensure the required level of quality and ensure full achievement of the customer objectives.
Business Development Department
This department is responsible for market research, product development, supervision of marketing programs and customer service center at the level of QT. The Department provides updated and reliable market information and data on which the current and future demand expectations and investors (clients) trends are built to make sure of QT's ability to grow its market share. The department is also responsible for coordination with the Project Department, customer relationship management process and receive complaints and coordination with the Quality Control Department to ensure and maintain full customer's satisfaction.
Operations Department
It is the focal point for support work at QT. it includes business units of back-office functions of the consultative processes. It also includes the functions of human resources, information technology, accounting and finance and general administrative services. The Operations Department assumes major and important role in the provision of support services that enable the rest of the business units in QT to achieve their goals smoothly.